WHAT FORM DOES LIGHTNESS TAKE?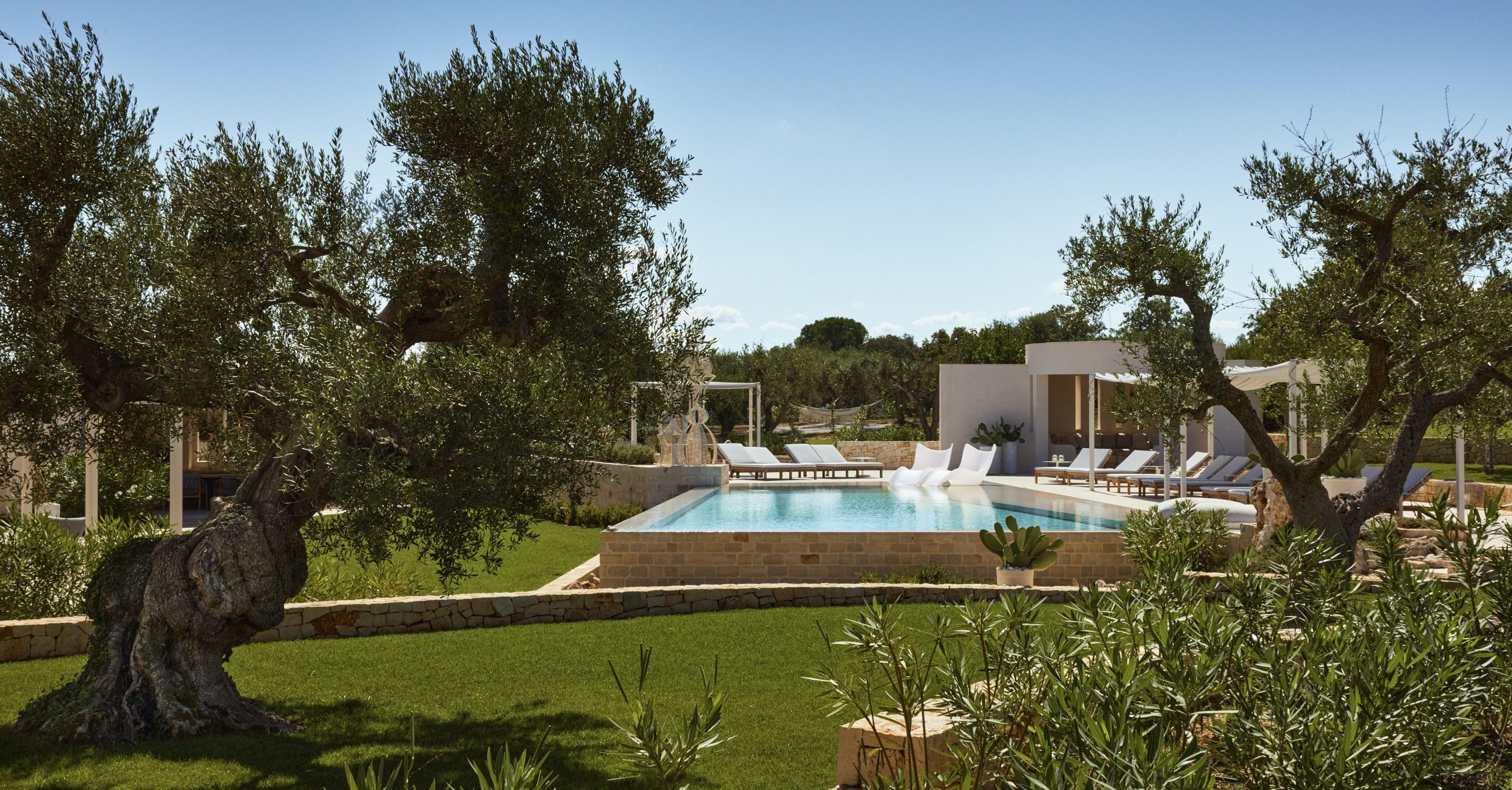 WHAT COLOUR IS WELL-BEING?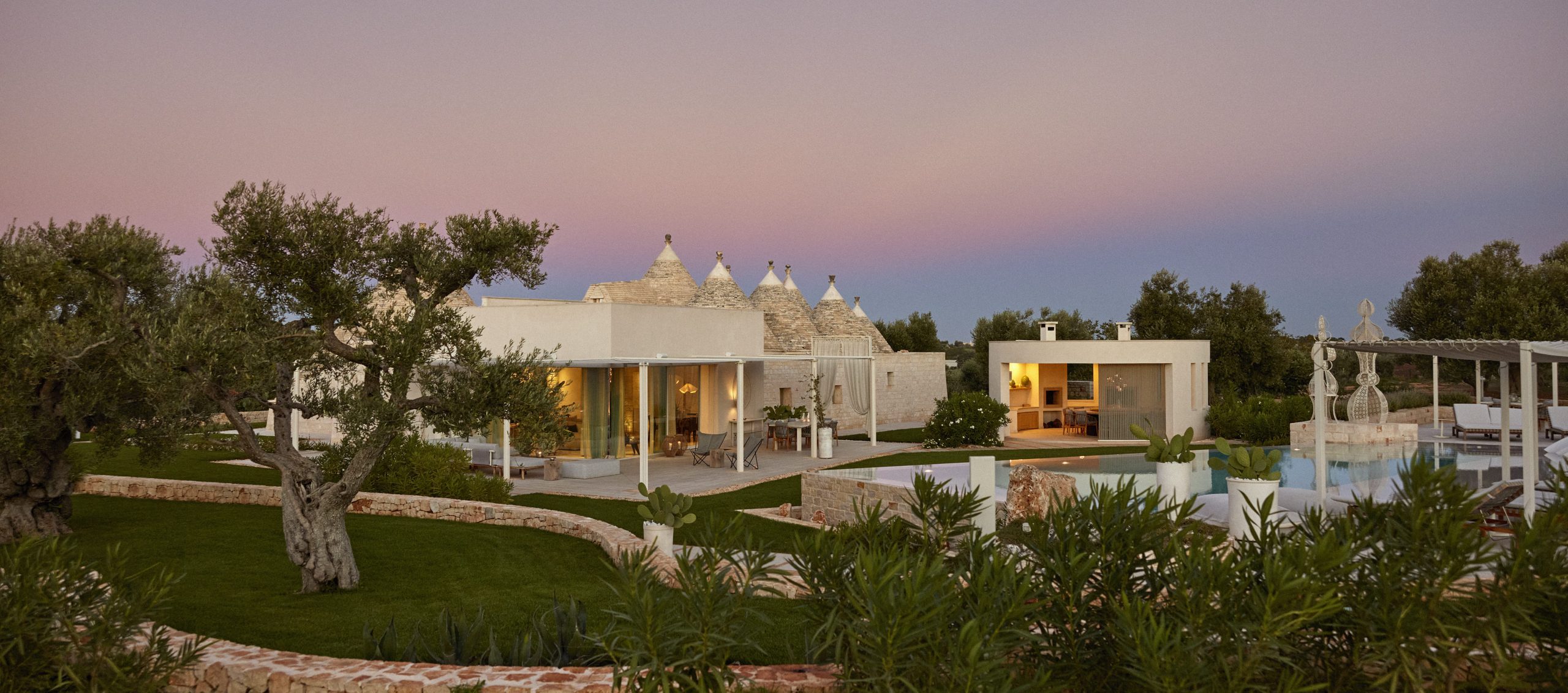 WHAT DOES LIFE SOUND LIKE?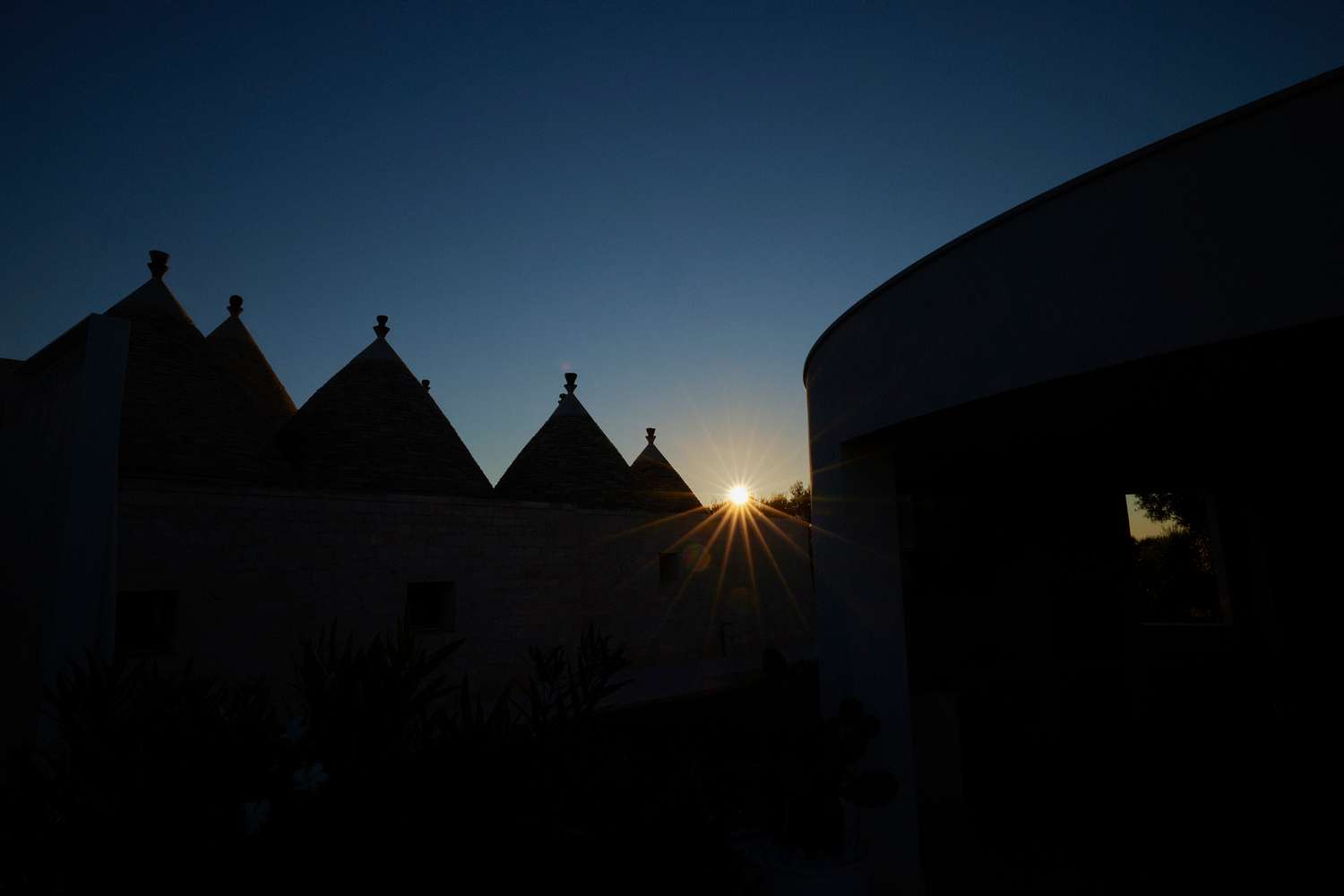 MO', here and now.
Right here, in a corner of Puglia.
Light as a holiday, intense as life. No experience is like Mo'.
Do they all say that? Mo' let's see.
Mo' is a way of interpreting life. It is enjoying the present, being aware of the here and now. It is a new concept of travel. The holiday become a complete experience, no longer an interlude of generic well-being, but an opportunity to grow, enrich and rediscover oneself. Immersion in a timeless place, with historic buildings reinterpreted by contemporary taste, enhanced by top-quality services: your life is here and now.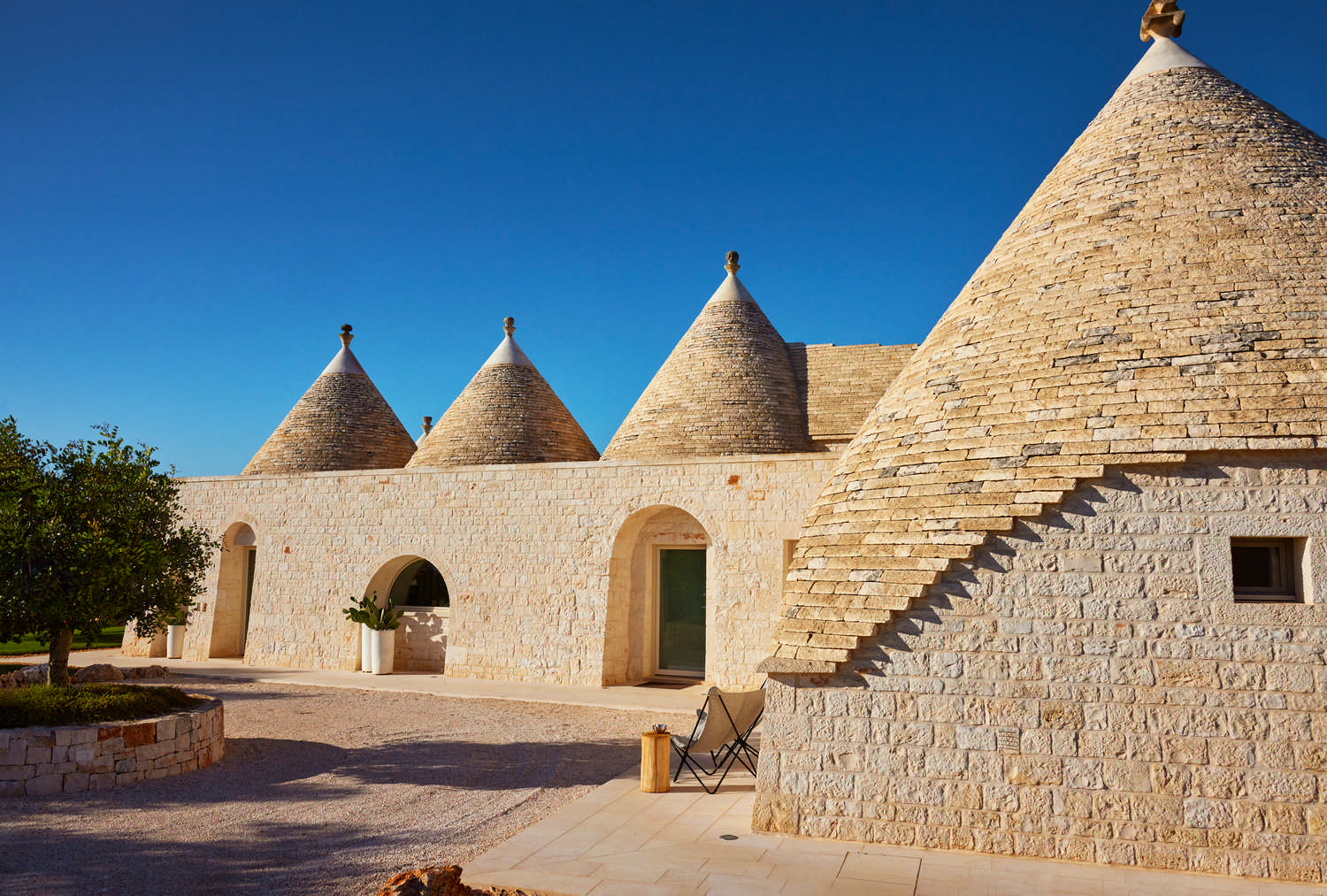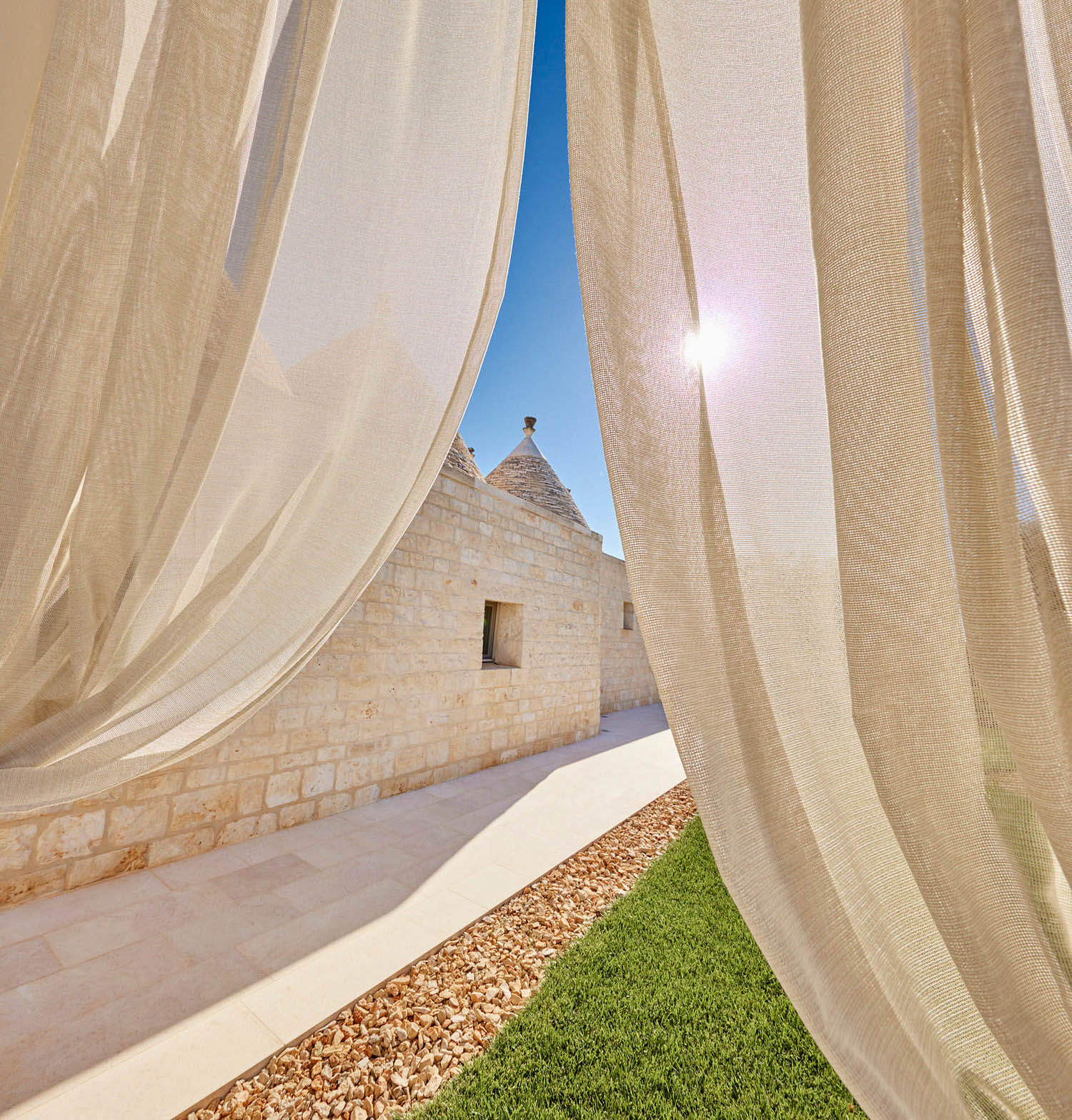 "This is a prodigious place, the Maya already thought so. In Cisternino you are saved, they said. I really believe that it has the power to make people better, to bring out their good nature. That's why I like to think that it is not a place for holidays in the traditional sense of the word. We tend to think of holidays as a kind of suspension from reality, something out of the ordinary, but here it is different: here life is, quite simply, at its best. Without artifice. Just well-being."
Paolo Colombo A++ Founder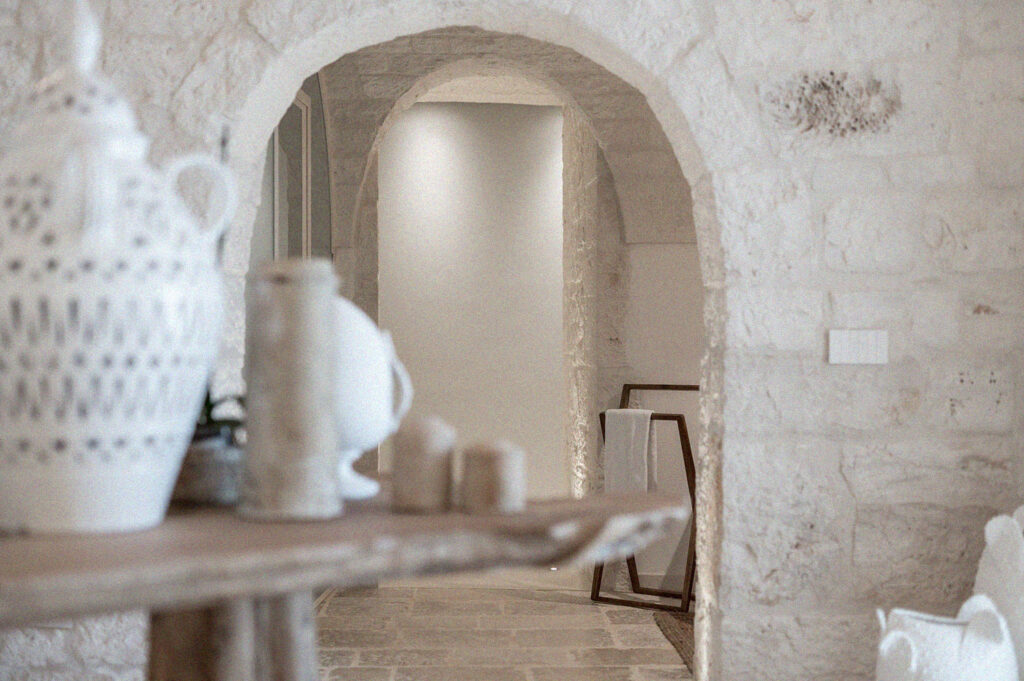 Nothing to do with opulence and glitz. Much to do with daily well-being, small and large pampering, the liveliness of a time full of experiences, good vibrations and freedom.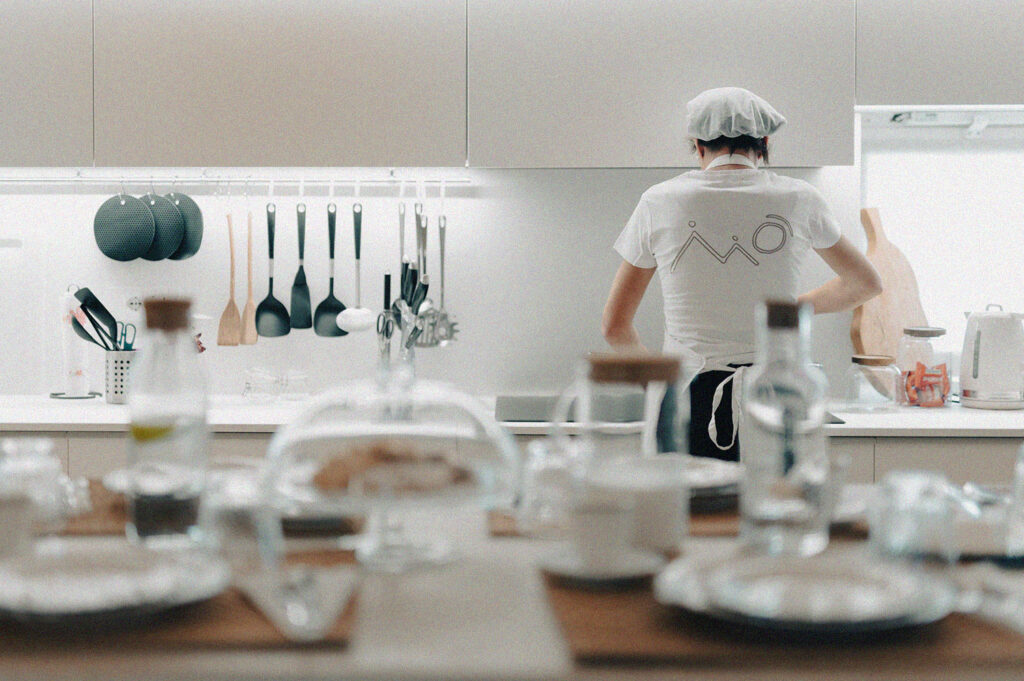 What is well-being if not being able to nourish your body and soul with beauty? And never be full.
Olive groves and vineyards as far as the eye can see, soft hills dotted with trulli, their cones pointing upwards like many antennas in search of a celestial connection. You can't go wrong, this landscape can only be in Puglia: it's called Valle d'Itria, and Cisternino has the blessing of lying just inside it.
And you, are you ready to experience such lightness?
As you may have guessed, MO' has its own personality. We have enriched it with art and design, but it already had its energy and lightness before we arrived.